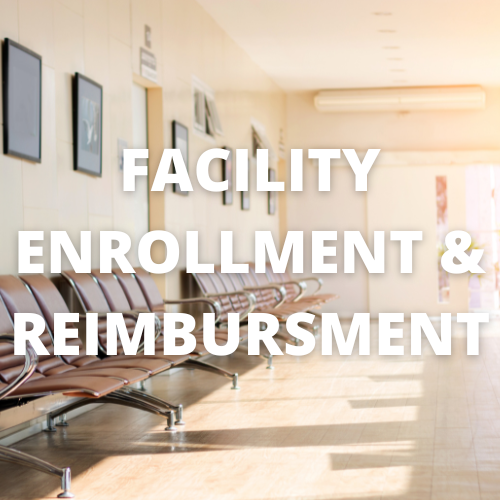 Facility Enrollment and Reimbursement
Funding available for the nurse apprentice hourly wages and differential payment for hourly rate of the supervising registered nurse supervising a nurse apprentice.
Funding available for a retention or sign-on bonus upon graduation and licensure of the Nurse Apprentice to Registered Nurse with proof of employment agreement from the facility.
Read More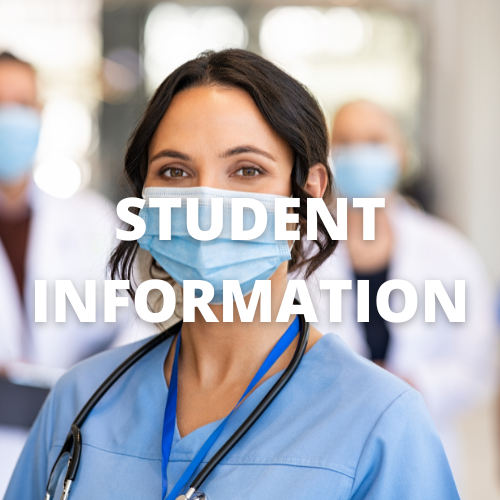 Student Information
Funding is available directly to the Nurse Apprentice if the travel distance is at least 50 miles (one way) from the employing hospital. This funding will reimburse at the GSA rates for food per diem, mileage, and lodging if needed (with lodging receipt required). This reimbursement will be made via EFT so banking information is required.
All request forms are due by the 10th of each month for travel that occurred the month prior.
Read More
Map of Participating Nevada Facilities